Executive Management Team
CEO
RGF Staffing
In 2015, Chandler Macleod became a part of Recruit Holdings Co. Ltd., the fourth-largest staffing firm in the world. Effective 1 January 2018, Rob Zandbergen was appointed Managing Corporate Executive Officer and Head of Global Staffing SBU for RGF Staffing. At this time, Rob also joined Chandler Macleod as Director and Chairman.
Since 1 July 2010 Rob Zandbergen has been CEO of USG People (a subsidiary of Recruit Holdings Co., Ltd), and has been active in the temporary employment sector since early 2003. In addition to his work at USG People, Rob is a member of the supervisory board of the Dutch Flower Group. He is also a member of the Advisory Council of the School of Economics and Management (Tilburg University). Rob graduated from the Royal Netherlands Military Academy in Breda after which he studied business economics at the University of Amsterdam. Rob has held various national and international executive and supervisory positions at publicly listed companies. Rob Zandbergen holds Dutch nationality.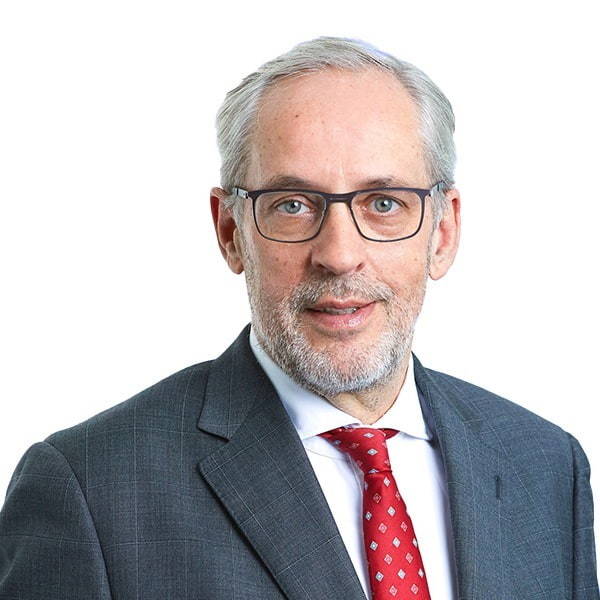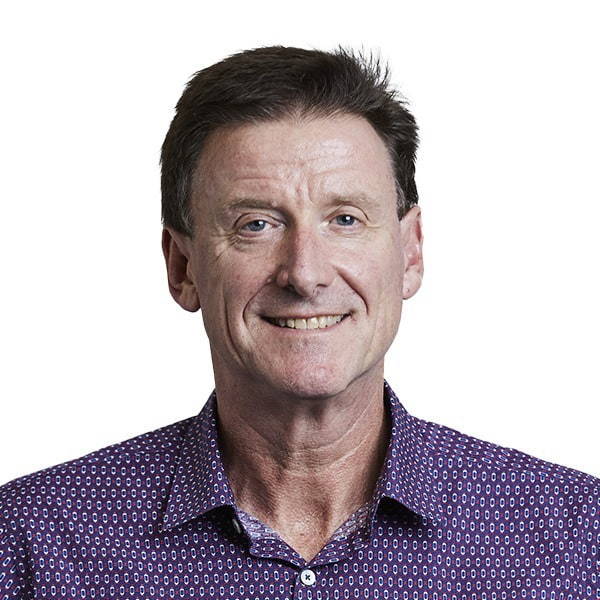 Chief Executive Officer
RGF Staffing APEJ
Peter is an experienced Chief Executive Officer with a demonstrated track record of creating high-performance businesses as CEO at Ambit Group and Peoplebank. Peter is now the Chief Executive Officer of RGF Staffing APEJ and is proud to be part of an organisation that focuses on quality service and experience for all people, employees, customers and clients alike.
Peter is a motivated leader who entrusts his employees to work alongside him, encouraging diversity of ideas and opinions. Mostly, Peter inspires consistent learning, passion, excellent customer experience, an emphasis on service and market focus.
Peter Acheson is deeply passionate about employee engagement. His conviction has translated to a company mantra that states "passionate, engaged employees create passionate, engaged customers and contractors, who ultimately create passionate, engaged investors".
Peter knows it all starts with engaged and passionate staff and believes that fostering a high-performance environment filled with career opportunity, agile leadership, seamless systems and constant innovation is the best way to sustain it.
In his spare time, Peter enjoys reading both non-fiction and fiction books, playing tennis, watching AFL and spending time with his wife and four children.
Chief Financial Officer
RGF Staffing APEJ
Peter is an experienced Chief Financial Officer with a demonstrated history of working in the staffing and recruiting industry since 1999. Prior to filling the role of CFO at Chandler Macleod, he was the CFO at Peoplebank for almost 14 years. Peter brings his expertise and experience to Chandler Macleod and is extremely enthusiastic to be part of an organisation that is all about unleashing the potential of employees, customers and clients. Peter, like Chandler Macleod, focuses on quality service and experience for all people.
Peter has a proven track record in managing staffing and recruitment businesses through both strong growth cycles as well as through challenging economic periods. During his time in the industry he has gained extensive experience in M&A activity and in integrating businesses where it makes sense. Peter is skilled at distilling and articulating the key messages from his team's reporting and maintains his confident and personable approach during periods of significant change.
In his free time, Peter indulges himself in family life and raising 4 young children. When he gets those rare chances it's all about the beach, cricket and snowboarding.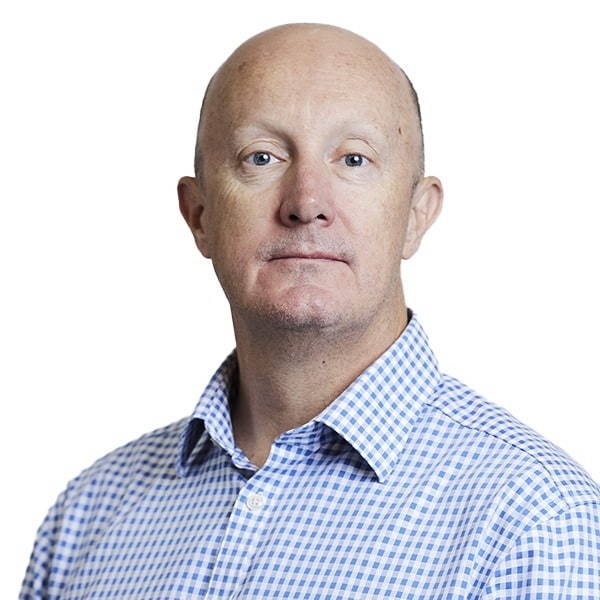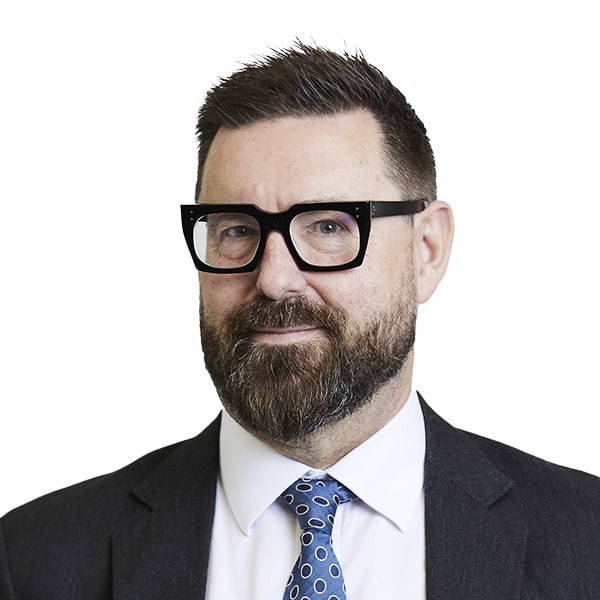 Mark Graham
Chief People Officer
RGF Staffing APEJ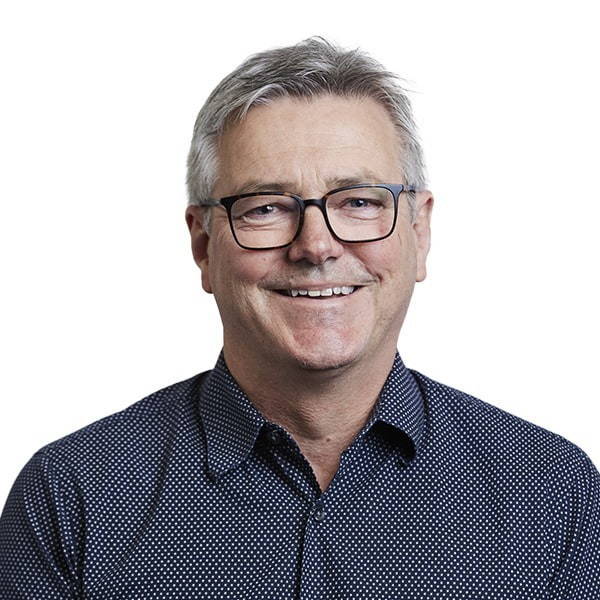 Gerard Hughes
Chief Information Officer
RGF Staffing APEJ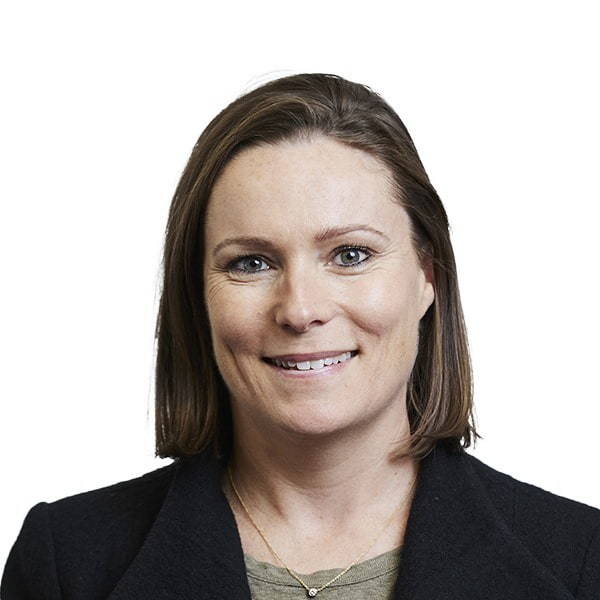 Michelle Oliver
Chief Marketing Officer
RGF Staffing APEJ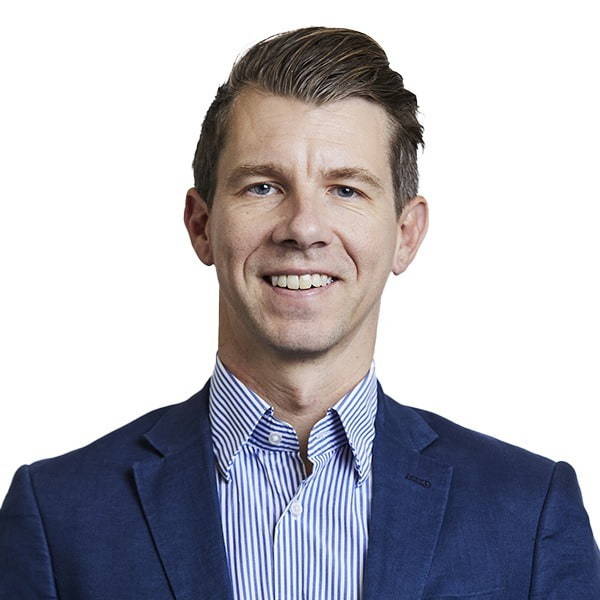 Chris Riorden
General Counsel
RGF Staffing APEJ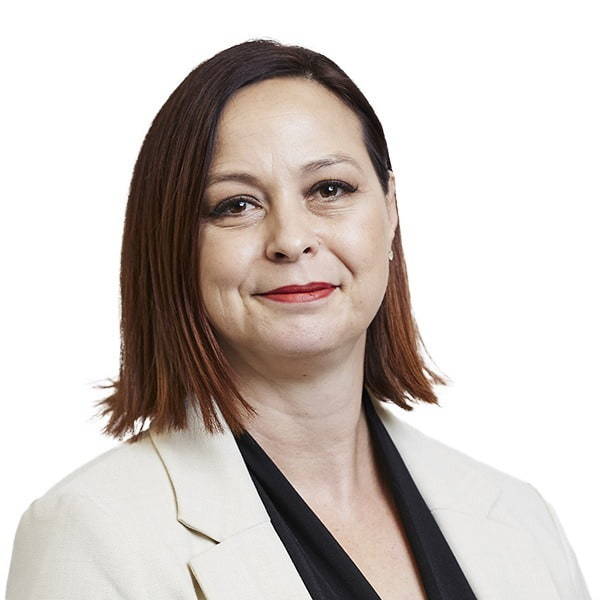 Shannon​ O'Fionnagain
Head of Enterprise Transformation
RGF Staffing APEJ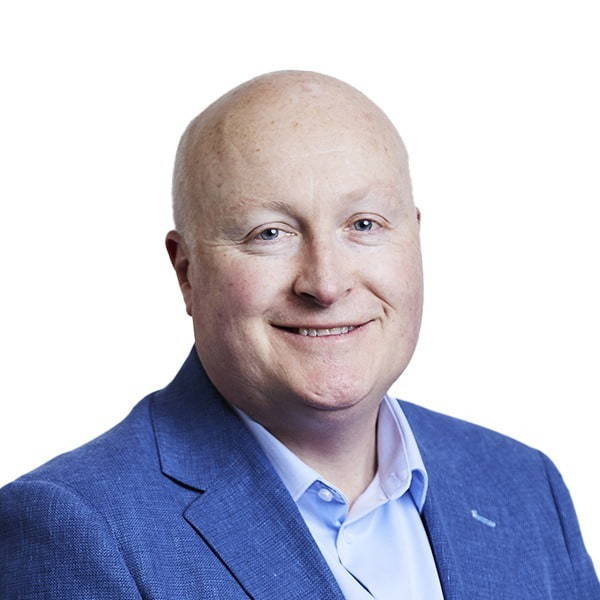 Brent Leahy
Executive General Manager
Peoplebank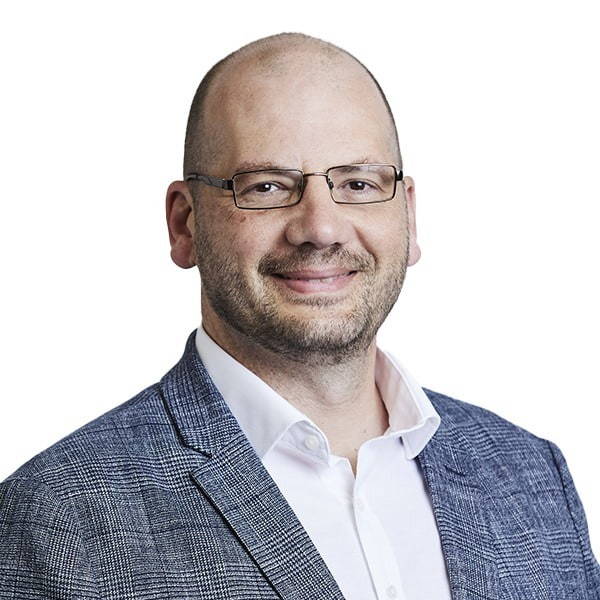 Nick Gabrielidis
Executive General Manager
Chandler Macleod Staffing Services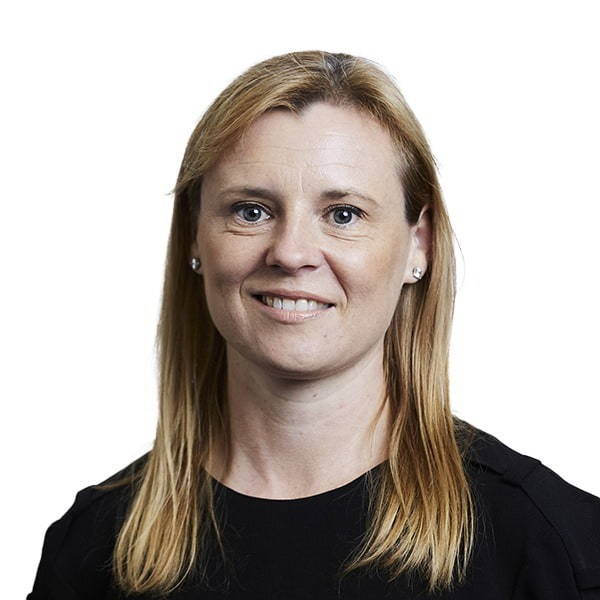 Leanne Graham
Executive General Manager
ahs Hospitality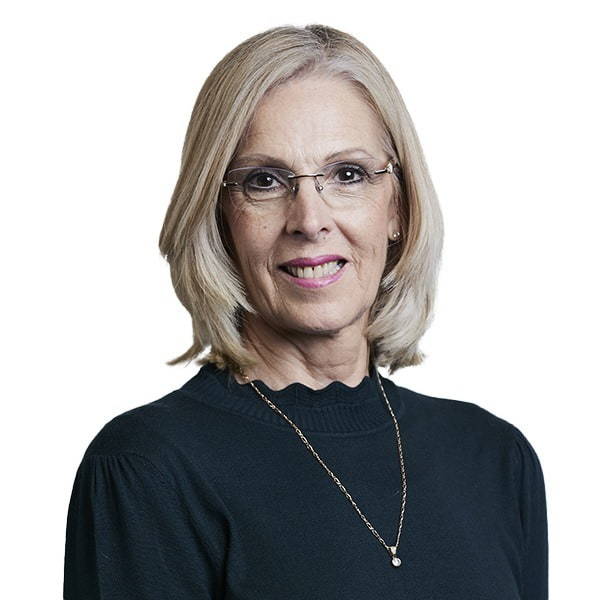 Kathryn Wilson
Executive General Manager
Aurion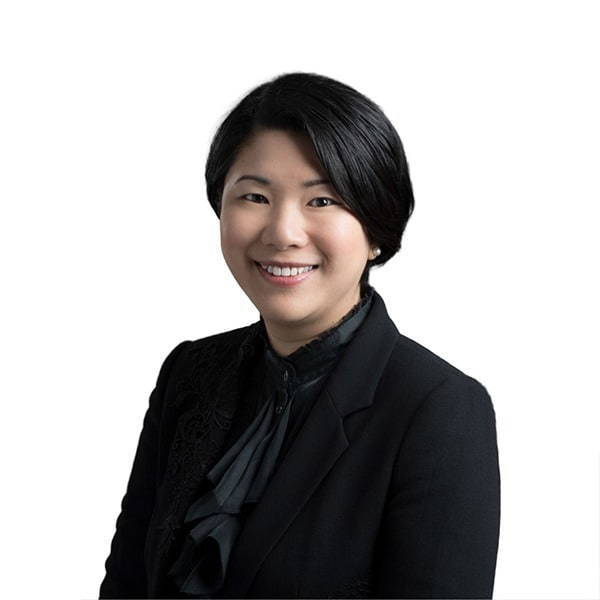 Annie Cheung
Executive General Manager - Hong Kong
Peoplebank & Chandler Macleod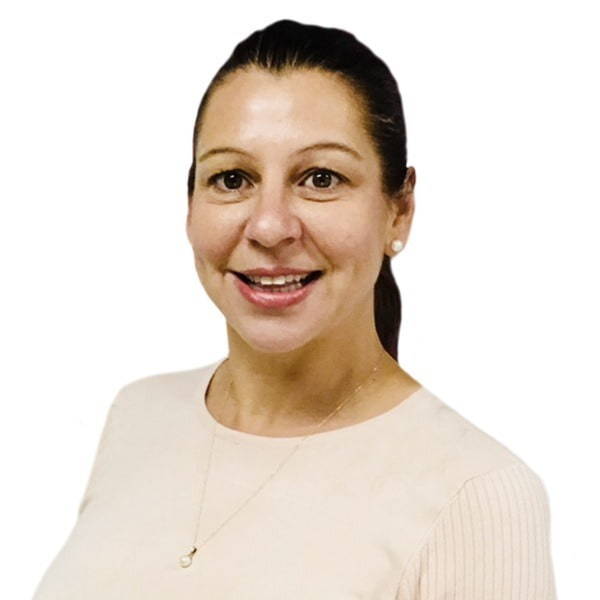 Karen Leighton
Executive General Manager
Vivir Healthcare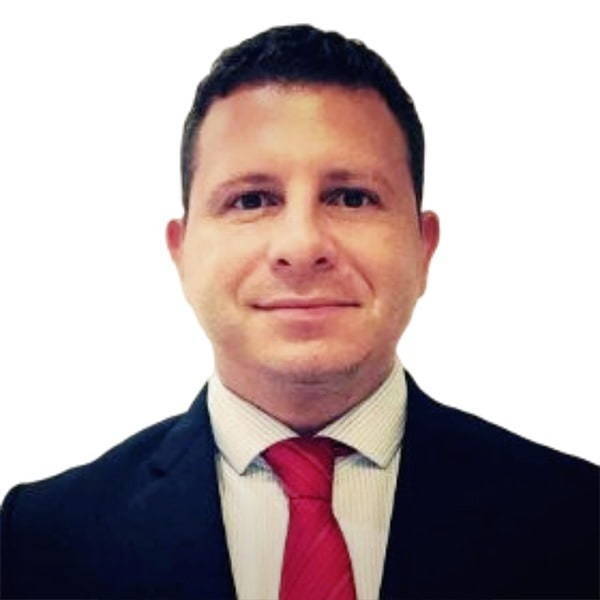 Lorenzo Agatiello
General Manager – Singapore
Peoplebank & Chandler Macleod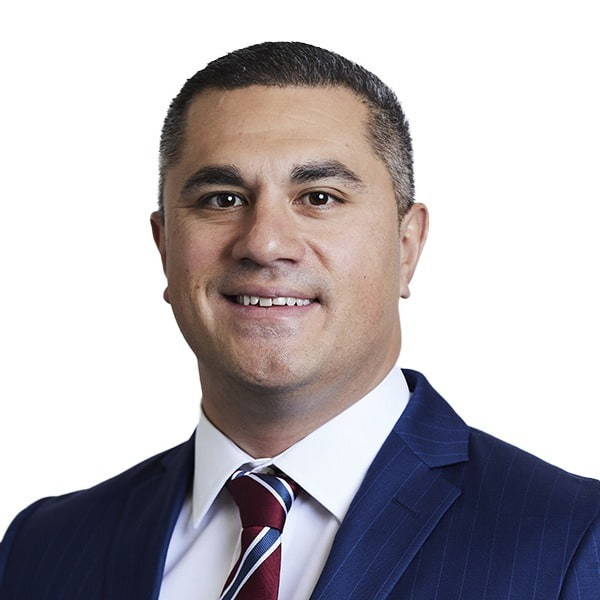 Oscar Dunn
Executive General Manager – NZ
Chandler Macleod Staffing Services