Since our foundation, we have connected individuals and businesses. We seek to provide 'Opportunities for Life' much faster, surprisingly simpler and closer than ever before. Our focus is on creating new value for our society to contribute to a brighter world where all individuals can live life to the fullest.
Making impact. For everyone
We believe that our commitment to Environmental, Social & Governance (ESG) is directly tied to our mission's success, and that we have the ability and responsibility to drive positive, transformative change.
This is how we incorporate ESG throughout our operations and contribute to a sustainable world.
By 2030, we want to be the world's most sustainable staffing company.
Conserve and improve our environment
Our commitment
By 2030, we are carbon neutral throughout our business activities and our entire value chain.
To support the longevity of our planet, we are committed to protecting the health of our environment. We will focus on reducing greenhouse gas emissions to address climate change.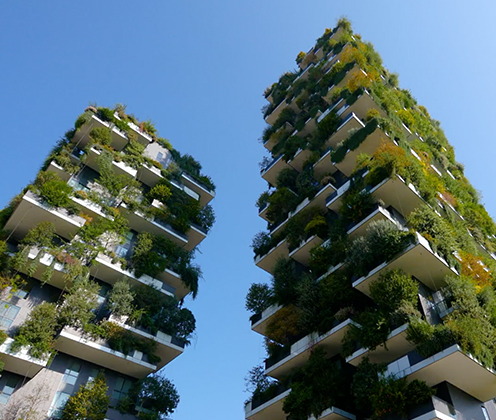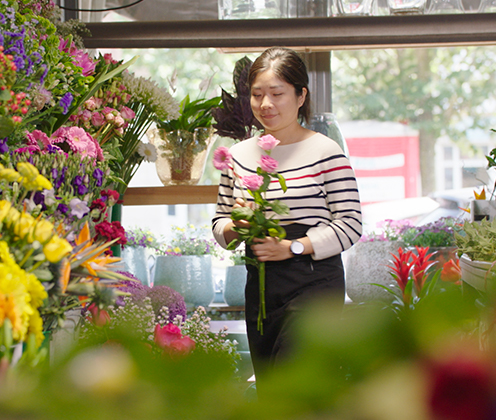 Create opportunities for all
Our commitment
We employ people facing barriers to the labor market and we actively reduce inequalities in getting a job.
Providing 'opportunities for all' is at the core of what we do, and how we can add value to communities. Achieving this is at the core of what we do as a sustainable company.
Inspire our people and candidates through work
Our commitment
We want to increase the number of people who are happy at work.
Being happy at work is the foundation of giving your 100 percent every day. It enables our employees to grow as a colleague and as a person. We know better than anyone what job satisfaction is and are going to make sure that everyone can experience it.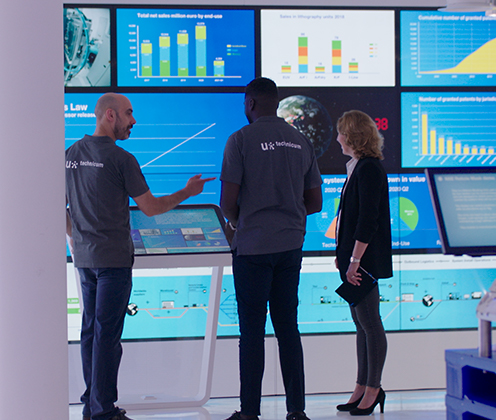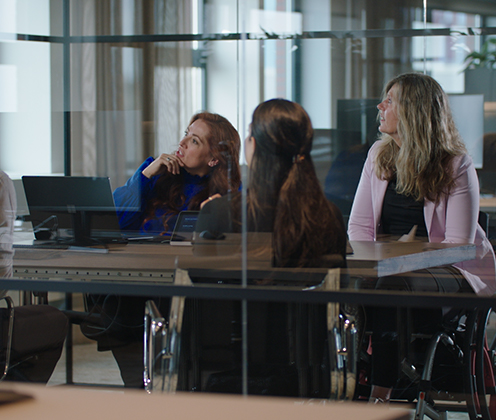 Embrace diversity, equity and inclusion
Our commitment
We ensure that we are a diverse and inclusive and equally representative of the societies we serve at every level of our organization.
Promoting woman in leadership is just the first step, and this cultural shift will lead to more inclusive and equitable hiring and promotion for other under-represented groups.
Safeguard human rights and dignity for all
Our commitment
By 2030 we extend our high standards for human rights safeguarding across our entire value chain.
Nobody should feel unsafe or unwelcome at work. Everyone's right to live a healthy, happy and prosperous life must be upheld.